Pantless Jams was founded in 2017 with a simple mission: provide a delicious and healthy alternative to traditional jam. Our unique recipes blend bold and savory fruits and are handmade in small batches to ensure the highest quality.
We believe natural jam doesn't have to compromise on taste, so our recipes are made from three simple ingredients: whole fruit, minimal sugar, and lemon. Whenever possible, we source fruit that is locally grown right here in Northwest Ohio and Southeast Michigan! Our recipes are dairy free, gluten free, nut free, vegan-friendly, and never contain artificial ingredients like gels, dyes, or preservatives.
Because our recipes are unique, we recommend enjoying our jams beyond just spreading it on toast! Try our Black and Blue Jalapeño jam as a glaze on top of pan seared or grilled salmon, or pair our Peach Strawberry Vanilla with ice cream or yogurt for an extra burst of flavor.
However you choose to indulge, we know you'll enjoy them, so sit back, relax, and go Pantless.
A New Partnership with Chef Kirk Dixon and Pantless Brands
More information coming soon!
The Birth of Pantless Jams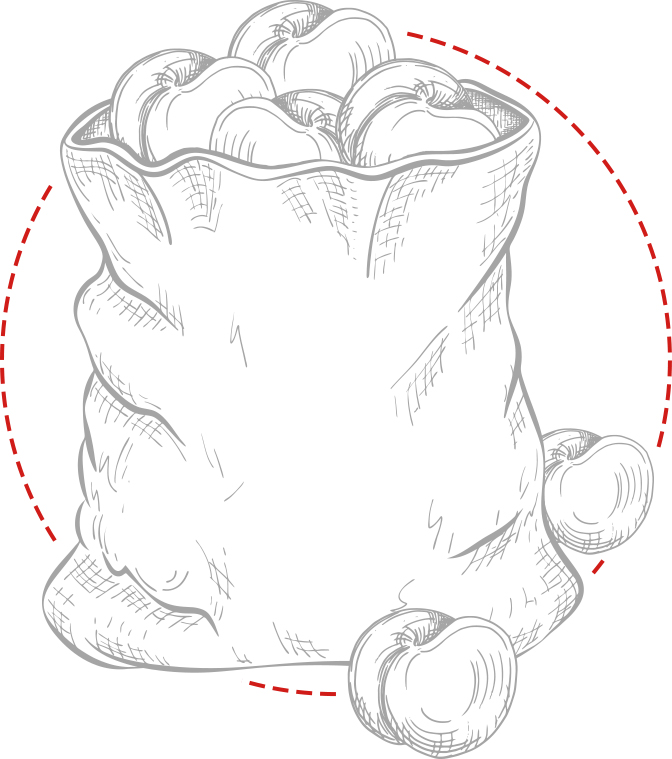 2017
"Jessica's dad, Greg, brought her a bag of peaches he picked from his new ranch in Swanton, Ohio and asked her to make him some jam. Since she comes from an active family with young kids, she's mindful of what they eat and finding a recipe to fit that need seemed impossible.
Jess got to work stripping out the unnatural ingredients. NO pectin, NO high fructose corn syrup, NO gels, NO dyes, NO preservatives.
Test batch after test batch, she became a real fruit mixologist and the classic flavors came to be family and friend favorites. Pantless Jams was born in August of 2017 operating under a Cottage Food license in Michigan.
In December, we attended our first vendor event at Heartbeat of Toledo's Dine & Dash. We had such great feedback from people we are unrelated to so we knew we were onto something."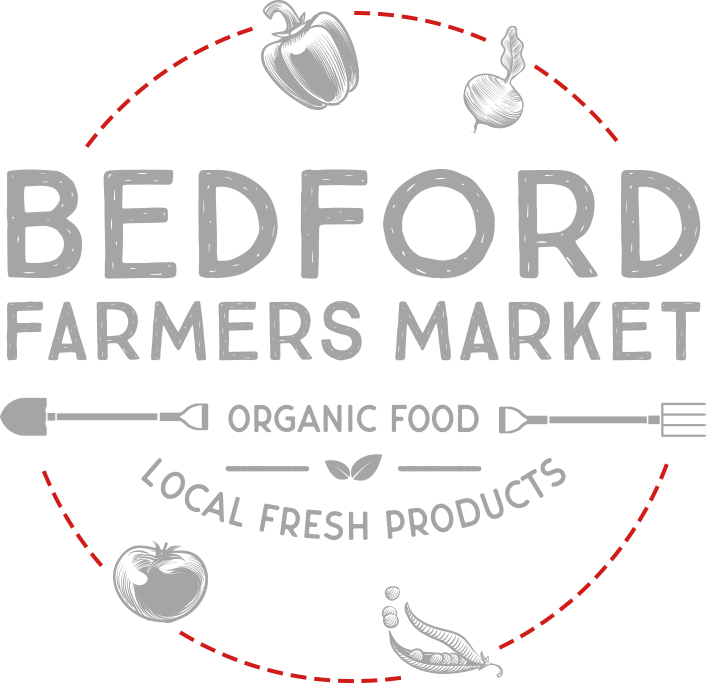 2018
We became a vendor at our first Farmers Market, The Bedford Farmers Market. Always a family affair with kiddos in tow.
In order to attend Ohio events, we had to start producing in a commercial kitchen. After months of searching and almost giving up, we found out our church had a fully licensed kitchen and allowed us to rent it. We became commercially licensed in August 2018.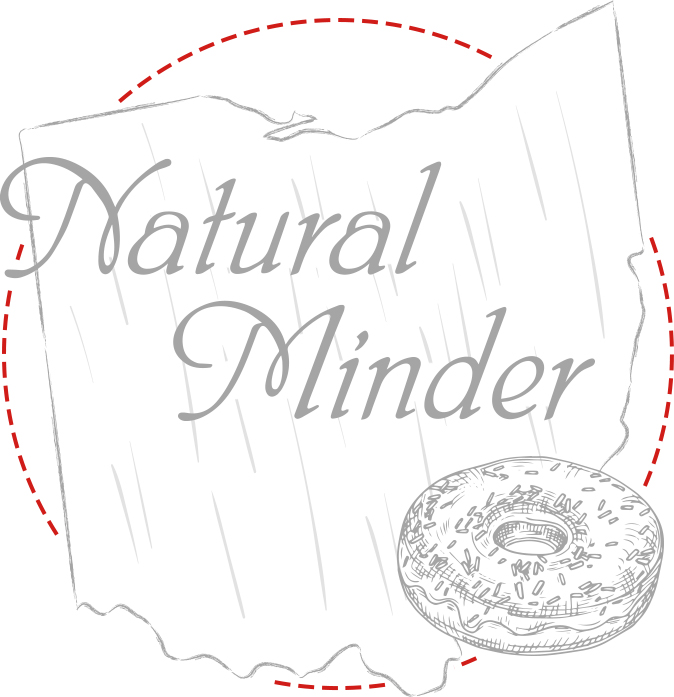 2019
We officially crossed the border into Buckeye territory. Attending Sylvania, Oregon, Perrysburg, and Toledo Night Market along with many other craft and vendor shows.
We had our first collaboration with Holey Toledough Donuts and produced the jam for 3 donut flavors in May 2019.
We entered our first retail space at The Natural Minder in Lambertville, MI in June 2019.
2020
We partnered with Leaf & Seed, the Vegan cafe in Downtown Toledo in Jan 2020.
Labels and jars got a makeover.
More retail collaborations developed to include Emmy's Kitchen & Bard's Coffee.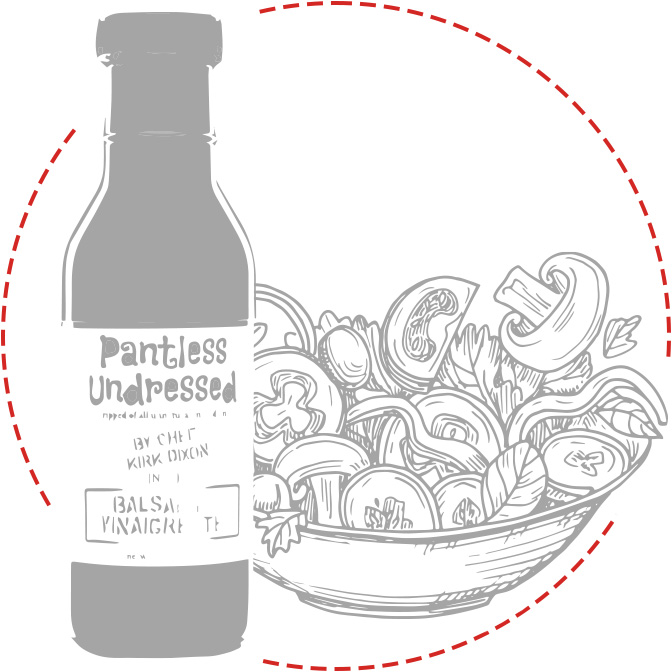 2021
Partnered with Chef Kirk Dixon and launched Pantless Undressed in July 2021.